HOW DOES THE EMSELLA CHAIR WORK?
The Emsella Chair is a highly effective, non-invasive pelvic floor machine for treating stress incontinence. The Emsella Chair, pelvic floor machine is an advanced medical device that looks like an ordinary chair which uses electromagnetic technology to stimulate and tighten the pelvic floor muscles quickly. Through strengthening the weakened pelvic floor muscles it restores bladder control and eradicates the urinary incontinence for good.
If, like most of us, you struggle to do your pelvic floor crunches daily, fear not as just 1 session on the Emsella chair is the equivalent of 11,000 pelvic floor tenses! This makes it the very best pelvic floor trainer available!
Why choose Emsella chair treatment?
FDA approved medical treatment to treat stress incontinence
No anaesthetic or downtime necessary
Entirely non-invasive
The best and quickest pelvic floor trainer treatment available globally
The emsella treatment is offered as a course of 6 sessions, completed over a 2-3 week period. You may observe improvement after a single Emsella Chair session, but it is neccessary to complete the course of 6 to provide long lasting results. Results can be 'topped up' with a one-off session every 18-24 months if required.
For more information about this stress incontinence treatment, please contact Dr Leah Clinics today.
Results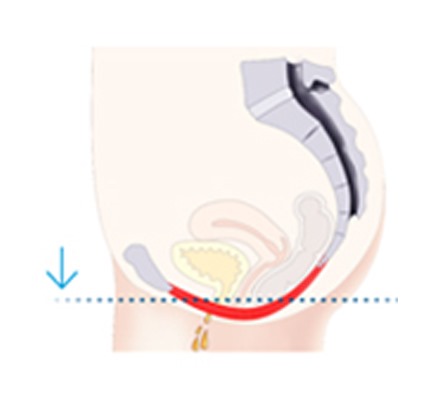 Before
Pelvic floor Before and After Emsella treatment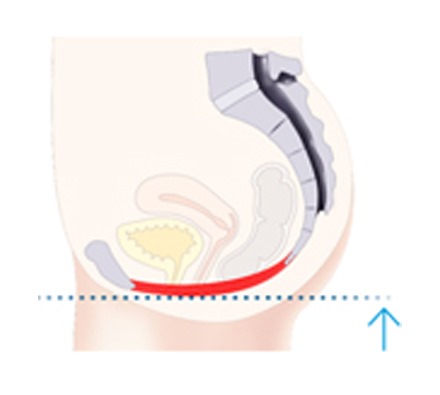 After
Pelvic floor Before and After Emsella treatment
Emsella chair treatment video
BOOK your Emsella Chair consultation today
Stress Incontinence Treatment Reviews
Here's what our clients have to say…
(Emsella treatment at Dr Leah Clinics) has impacted my life so much for the better. I can run around with my kids, coughing and sneezing is not an issue anymore and I do not have anxiety about where the nearest toilet is. I am no longer making mental notes of where the nearest toilets are when I am out and about, it is such a relief not suffering from that anxiety anymore. I do not need to wear pads daily, I feel like me again, my confidence and my sex life are back. This treatment has saved my relationship.
Robyn, 28
Emsella Chair – Stress Incontinence Treatment Faqs
At Dr Leah Clinics, you're in safe hands
Meet the Dr Leah Clinics Team