HOW DOES TATTOO REMOVAL WORK?
Tattoo ink is seen as a foreign body in the skin layer. With our laser tattoo removal treatment - Laser light targets the pigment in the ink, causing photo-acoustic fragmentation of the ink particles. These particles are then removed by phagocytes and drained out of the body via the lymphatic system.
Before your laser tattoo removal treatment, you will be invited to attend a free consultation session with one of the Dr Leah Clinic's laser specialists. They will be able to tell you how many treatments you'll require for optimum results*.
Results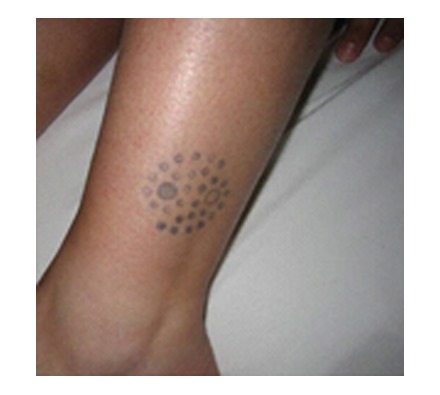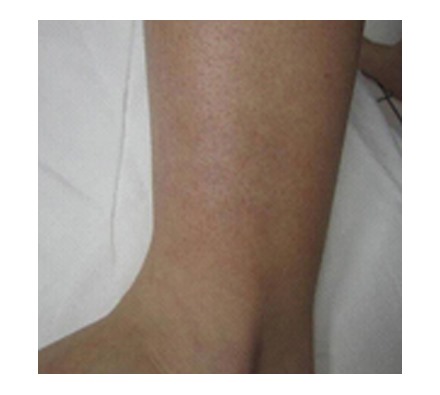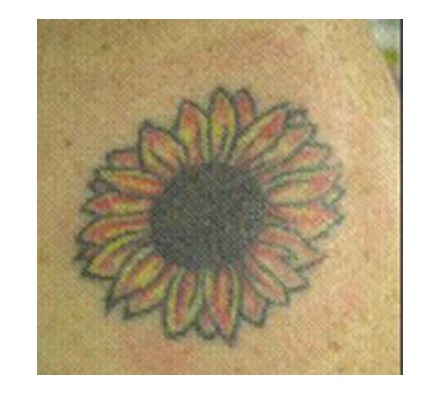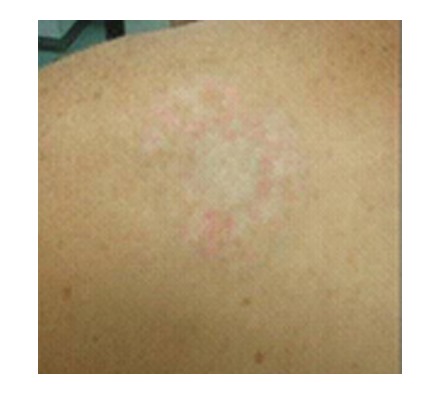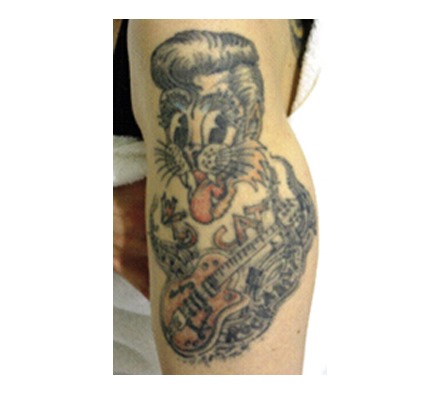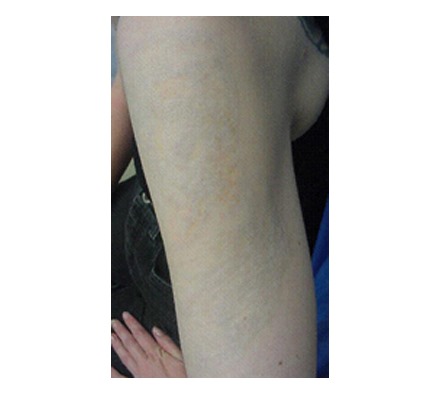 Treatment Price
Tattoo by size
At Dr Leah Clinics, you're in safe hands
Meet the Dr Leah Clinics Team